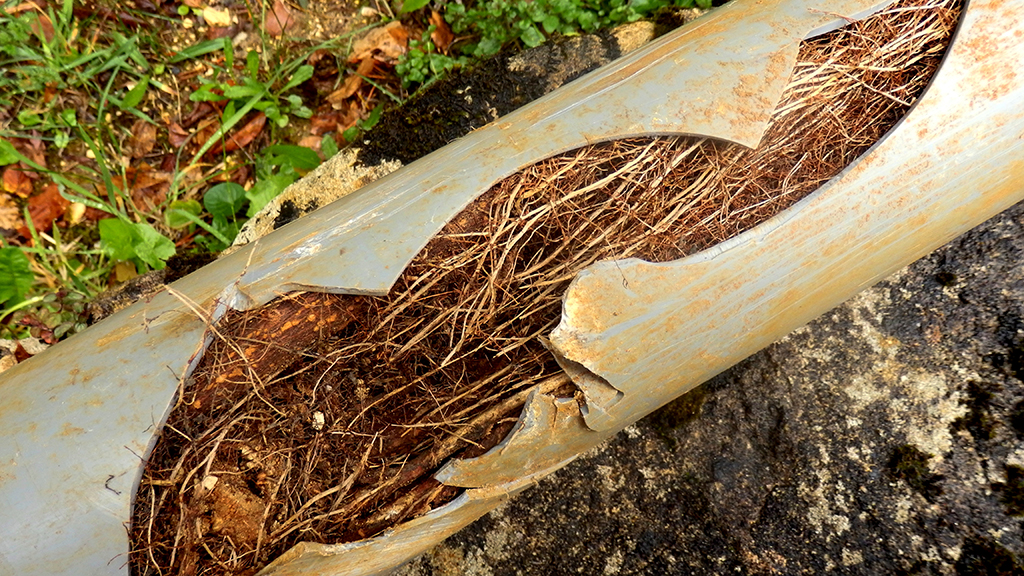 No one enjoys dealing with a sewer line problem on their property.
Broken or clogged sewer pipes can create messy, wet, and unsanitary conditions in and around your Sacramento, CA home or business. If your sewer line cracks or leaks, it needs immediate attention.
At US Trenchless, we look forward to diagnosing your sewer problem and offering you the best sewer line repair, hyrdro jetting, and sewer line maintenance solutions. Contact us for timely service to resolve your sewer issue and restore your system to top condition.
Sacramento Sewer Line Services and Repairs
You can help keep your sewer pipe free of clogs. Avoid putting non-flushable products in your toilet, and refrain from pouring grease down sink drains.
Signs Your Sewer Line Needs Repair
You can't see your sewer line fail because it runs under your property, out of view. However, plumbing fixtures and drains in your Sacramento home can offer some clues about sewer damage.
For example, waste flowing from your Sacramento floor drain, shower, or toilet, is a warning sign your sewer line may need repair. It is a good idea to at least have a sewer line inspection.
Other signs your sewer line needs repair:
Sinks, tubs, and showers all drain slowly. If just one drain is slow, there may be a clog in that drain, but several slow drains point to a more extensive issue.
Toilet backups may signal a sewer problem.
Drains that emit sewer odors should prompt a closer look.
Water-logged, sinking, or lush green portions of your lawn, especially areas near your sewer line, may indicate a leak.
Our knowledgeable plumbing and sewer line professionals at US Trenchless consider these indicators when diagnosing your sewer line problem. We also use sewer line inspection technology to help assess the issue.
Sewer Repair Options
We can diagnose the problem accurately and provide the best solution after looking at the inside of your sewer line. We offer trenchless methods for repair and replacement, protecting your home and property from unnecessary damage.
Traditional Method
Traditional methods involve excavating your front yard to access the damaged sewer line. This method may involve digging in your driveway or uprooting some landscaping to uncover it.
We know how stressful and inconvenient sewer problems can be, and our qualified pros work hard to complete repairs efficiently and safely. That's why our inspections are trenchless and less invasive!
Trenchless Method
This repair process is less invasive than the traditional method. We dig two holes at each end of the damaged sewer line rather than excavate your property. Repair options include pipe lining or pipe bursting techniques.
Pipe lining involves placing a lining and resin coating inside the damaged sewer line. The materials adhere to the inside of the pipe and harden within a few hours.
The pipe bursting method uses a tool that destroys the damaged sewer line as it simultaneously places a new pipe. Our US Trenchless professionals specialize in pipe bursting and cured-in-place pipe (CIPP). You can count on us to diagnose and address your sewer line issue properly and with minimal damage.
Call Our Experts for Sewer Repair
A plumbing issue only goes from bad to worse. Call US Trenchless right away to tackle any plumbing problem in your Sacramento, CA, home or business. Contact us today at 877-916-7473 or request service online.
"Abraham and his crew did a great job evaluating toilets clogging, installing a sewer clean out and doing a video inspection of my sewer lines. I highly recommend them!"
- Ruce B.