The Best Team in Northern California
LEAVE YOUR NEXT PIPE REHABILITATION PROJECT TO THE PROS
The Best Team in Northern California
LEAVE YOUR NEXT PIPE REHABILITATION PROJECT TO THE PROS
US Trenchless has a reputation for providing high-quality mechanical construction, plumbing, and related services for residential and industrial projects. Our emphasis on attending to your plumbing needs on time has made us a leader in this field. Our commitment to our clients is shown in how consistently we complete projects on time and exceed your expectations.
Our team of highly qualified and experienced service technicians have an extensive engineering background and unmatched experience in the field. They provide technical creativity to solve complex pipeline problems.
Dependable, Professional, and Knowledgeable Technicians

We Offer Project Financing

Quality Guarantee—We Do It Right the First Time

We Partner With Real Estate Agents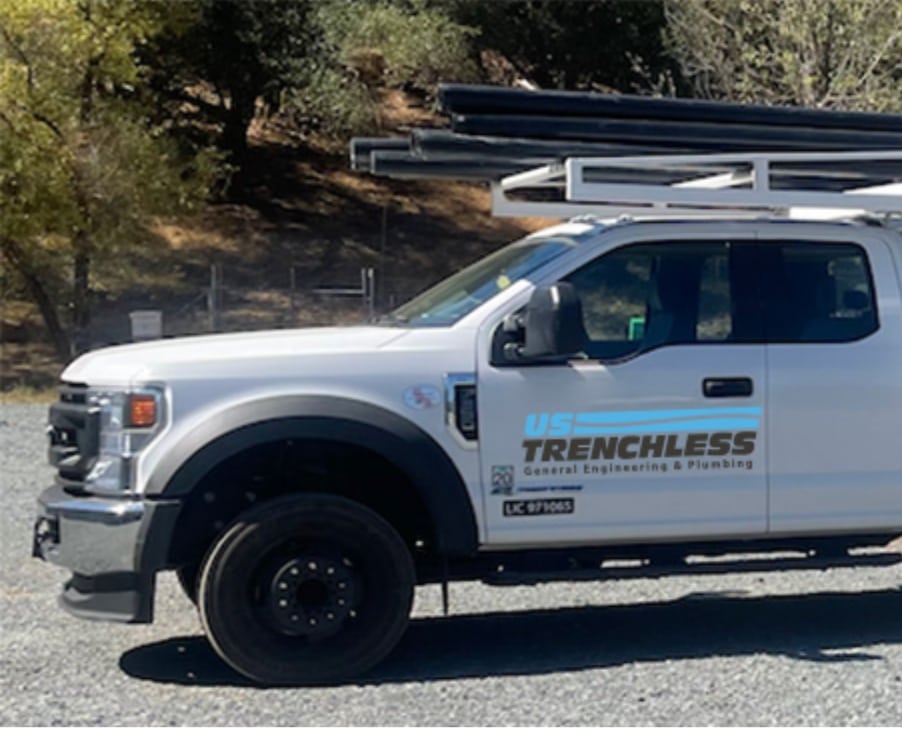 Abraham and everyone at US Trenchless did a great job for me and my family during our first home purchase. Abraham performed a very thorough inspection of the sewer lines in the home, identified some issues, and promptly got us a quote.
He then coordinated a team to get out and do the work in a very timely and professional manner. The job was done well and everyone was great.
I couldn't have had a better experience.
Thanks
- Micheal M.
"Celso and his tech Wyatt arrived on time and listened to my concerns, they did a great job and provided me with helpful information for the future. Great job guys thank you so very much.
Carmela S"
- Carmela S.
"Excellent customer service! We would absolutely use again in the future for any other issues that may arise. Thanks again!"
- Jared B.
"Abraham and his crew did a great job evaluating toilets clogging, installing a sewer clean out and doing a video inspection of my sewer lines. I highly recommend them!"
- Ruce B.
US Trenchless offers a wide variety of residential services. Click on the "Learn More" button below to see all our services.
US Trenchless offers commercial plumbing services for your business. Click on the "Learn More" button below.
It's a terrible moment when you step into the shower and find you have no hot water. Best case scenario—your spouse just ran a load of white clothes on hot in the washing machine, turned on the dishwasher, and took a leisurely hot shower a few minutes ago. Worst case scenario—you have a broken water heater.
PROJECT FINANCING AVAILABLE
US Trenchless proudly offers two options for your financing needs. We offer GreenSky® Financing and Turns Financing Services to provide you with the financing options that are best for you.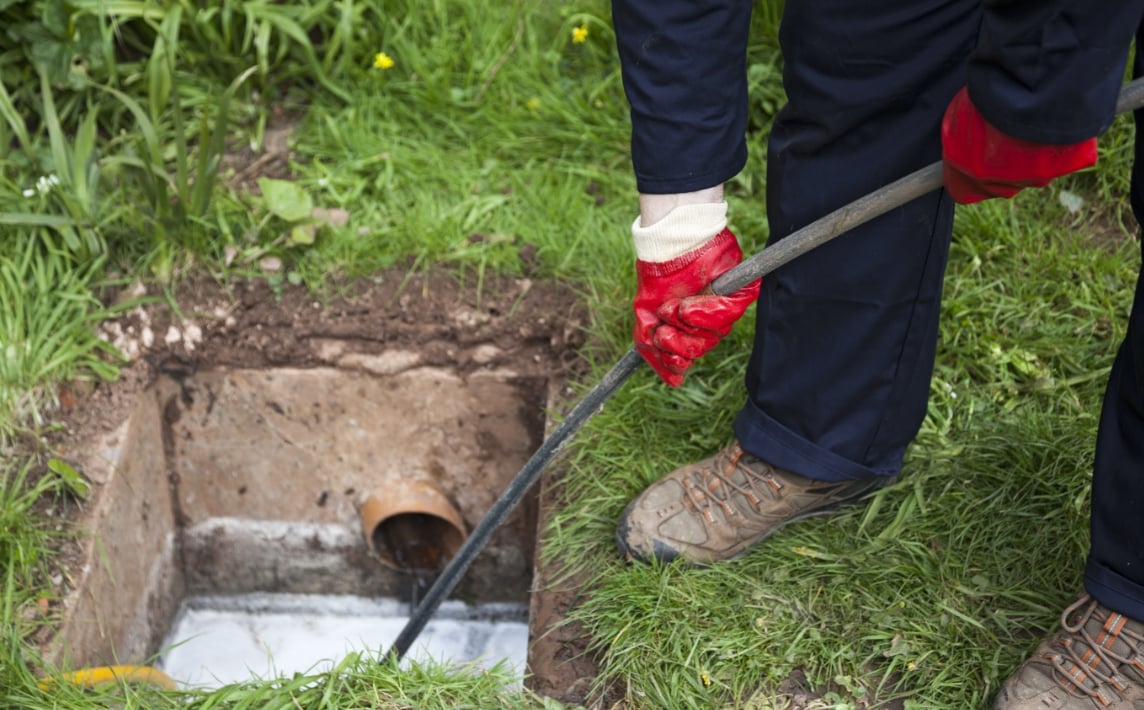 HAVE CONFIDENCE IN YOUR PIPES
US Trenchless of Sacramento is composed of the area's most trusted drain and sewer plumbing experts.
We are certified with a General Engineering License from the Contractors State License Board of California—otherwise known as an "A" License. It is the highest level of licensing available in California. You can rest assured that we are reliable, qualified, and experienced professionals who will provide the highest level of service for all properties.
Sacremento  |  Roseville  |  Rocklin  |  El Dorado Hills  |  Auburn
Davis  |  placerville  |  colfax  |  yuba city  |  woodland
Surrounding Areas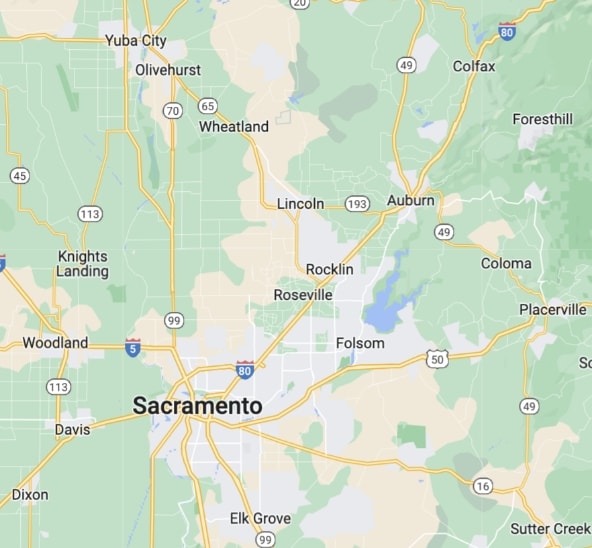 What Are You Waiting For?
Call US Trenchless Today!