The Best Team in Northern California
LEAVE YOUR NEXT PIPE REHABILITATION PROJECT TO THE PROS
The Best Team in Northern California
LEAVE YOUR NEXT PIPE REHABILITATION PROJECT TO THE PROS
US Trenchless has a reputation for providing high-quality mechanical construction, plumbing, and related services for residential and industrial projects. Our emphasis on attending to your plumbing needs on time has made us a leader in this field. Our commitment to our clients is shown in how consistently we complete projects on time and exceed your expectations.
Our team of highly qualified and experienced service technicians have an extensive engineering background and unmatched experience in the field. They provide technical creativity to solve complex pipeline problems.
Dependable, Professional, and Knowledgeable Technicians

We Offer Project Financing

Quality Guarantee—We Do It Right the First Time

We Partner With Real Estate Agents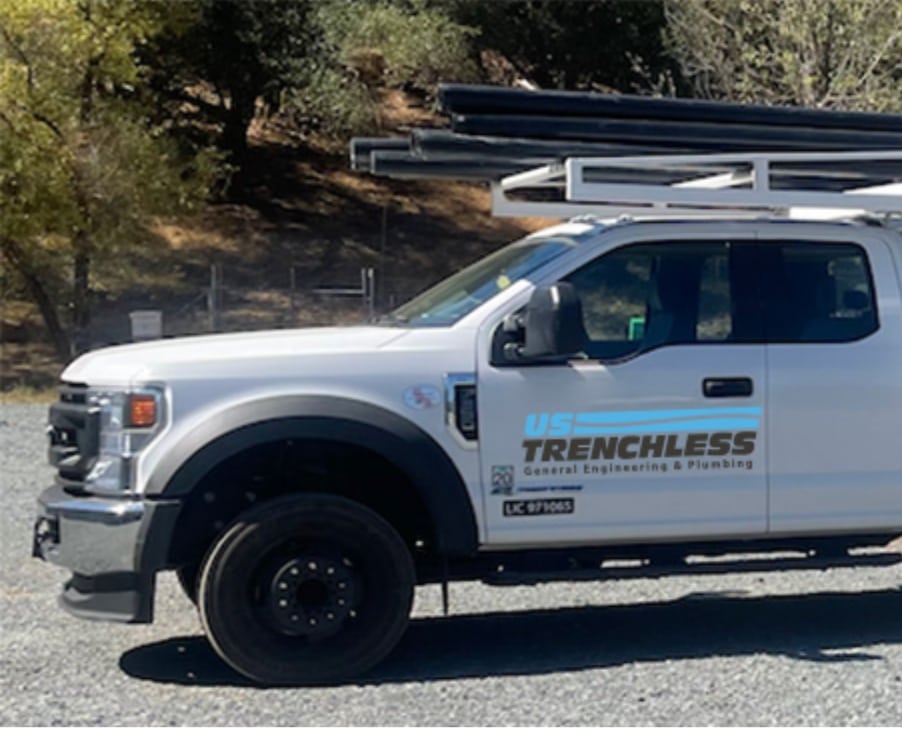 "As part of looking for a sewer clean out, Abraham used a probe and did not find one. So his men installed a sewer clean out access. They did a good job, but after weeks of rain I finally ran the sprinklers and found a hole in a 3/4 inch PVC pipe where Abraham had probed for the sewer clean out. I texted Abraham a picture of the leaking pipe. He came out the next day and repaired the pipe and nicely covered the hole. Thank you Abraham!"
- Bruce B.
"I can't say enough good things about this company. We bought a house that had damage to the sewer line that was leaking under the house. Their team came out and repaired it in 2 days! They sent us pictures and walked us through the repair. We met the team when they were onsite and they were really nice and professional. The thing that impressed me the most was how they cleaned up afterward. They had to dig underneath a concrete walkway to access the pipe and moved so much dirt and landscaping to get to it. After they had finished, you wouldn't have even known anyone had worked there. They put every rock back and the walkway was swept. I wouldn't have believed they were even there had I not seen it myself. Top notch company for their expertise, work, and attention to detail. I would recommend without reservation to my family and friends."
- Randena S.
"Amazing Service!
Found water dribbling out of the ground from the middle of my lawn…Abraham was able to determine it was a water main leak. He and Carlos were out the next morning doing the repair. Both were kind & professional…explained exactly where the issues were & completed within a day…(cutting through 2 – 9 inch tree roots that wrapped around the sprinkler & water main pipes. )
Thank you for fixing this issue & saving me from some future disasters."
- Lisa C.
"I appreciated the excellent service and quick turnaround for our trenchless sewer line replacement!
I've been needing to replace the Orangeburg section of my sewer line for years. It was finally time to get that job done once and for all to eliminate root intrusion an occasional back-ups. Working with US Trenchless was quick and easy from the estimate through job completion. I was physically in another state when the work was done and Abraham made sure to keep the communication going. Much appreciated!"
- Rafael N.
US Trenchless offers a wide variety of residential services. Click on the "Learn More" button below to see all our services.
US Trenchless offers commercial plumbing services for your business. Click on the "Learn More" button below.
Life is good. It is good, that is, until you hear the loud rush of water somewhere in your California home.
You have got burst pipes.
PROJECT FINANCING AVAILABLE
US Trenchless proudly offers two options for your financing needs. We offer GreenSky® Financing and Turns Financing Services to provide you with the financing options that are best for you.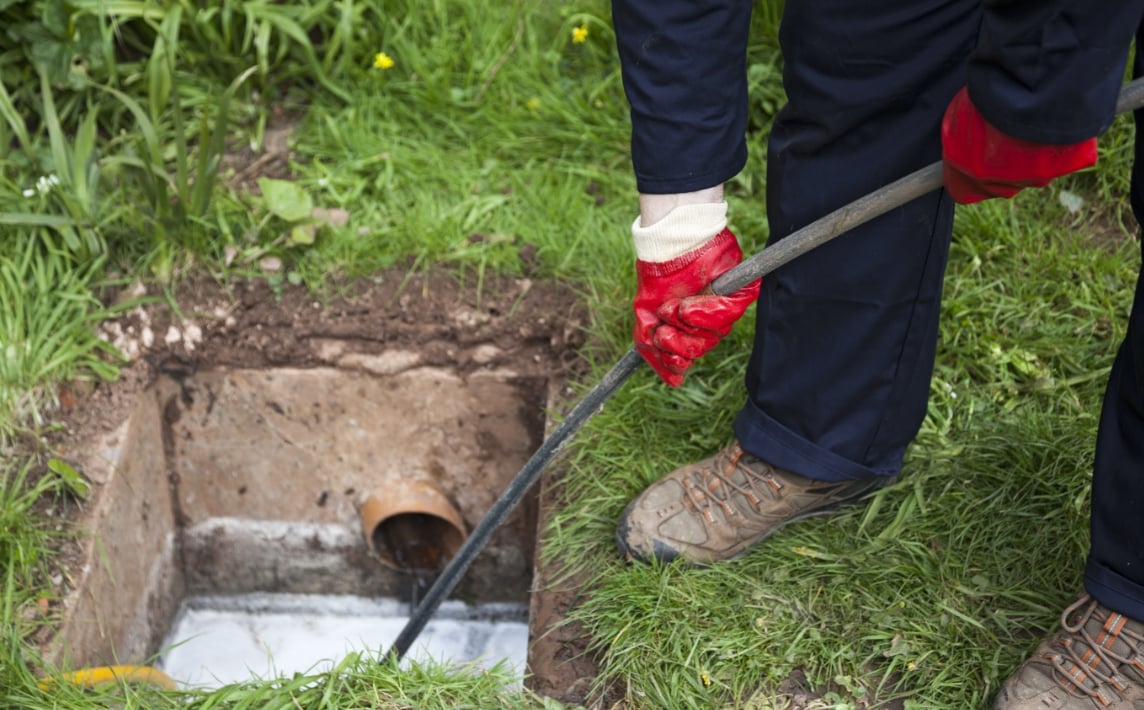 HAVE CONFIDENCE IN YOUR PIPES
US Trenchless of Sacramento is composed of the area's most trusted drain and sewer plumbing experts.
We are certified with a General Engineering License from the Contractors State License Board of California—otherwise known as an "A" License. It is the highest level of licensing available in California. You can rest assured that we are reliable, qualified, and experienced professionals who will provide the highest level of service for all properties.
Sacremento  |  Roseville  |  Rocklin  |  El Dorado Hills  |  Auburn
Davis  |  placerville  |  colfax  |  yuba city  |  woodland
Surrounding Areas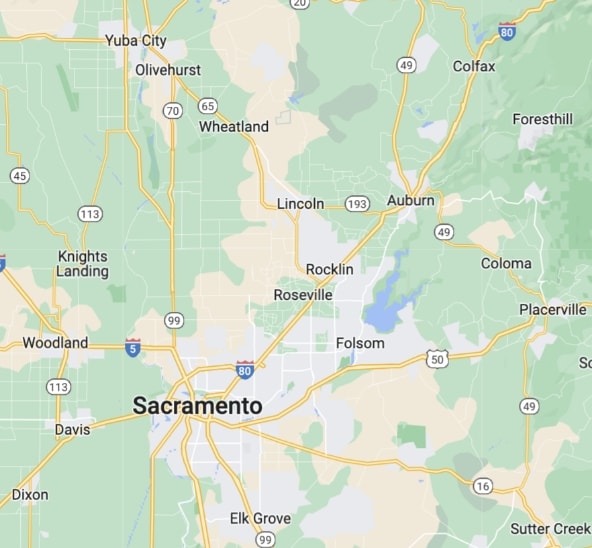 What Are You Waiting For?
Call US Trenchless Today!